Life Transforming Experiences
Our sound bath sessions bring about peaceful feelings of mental and physical rejuvenation. Vibrations gently massage each of your cells while organized sounds shift your brainwaves to a relaxed state to activate the body's regenerative pathways. Vibrations create a lot of changes, but these would be the most apparent effects that we feel.
Benefits of Sound Therapy
Reduces pain & stress
Quiets mind-chatter
Improves sleep
Helps with discomfort, digestion, headaches, trauma, and depression
Begin Using Healing Vibrations Today!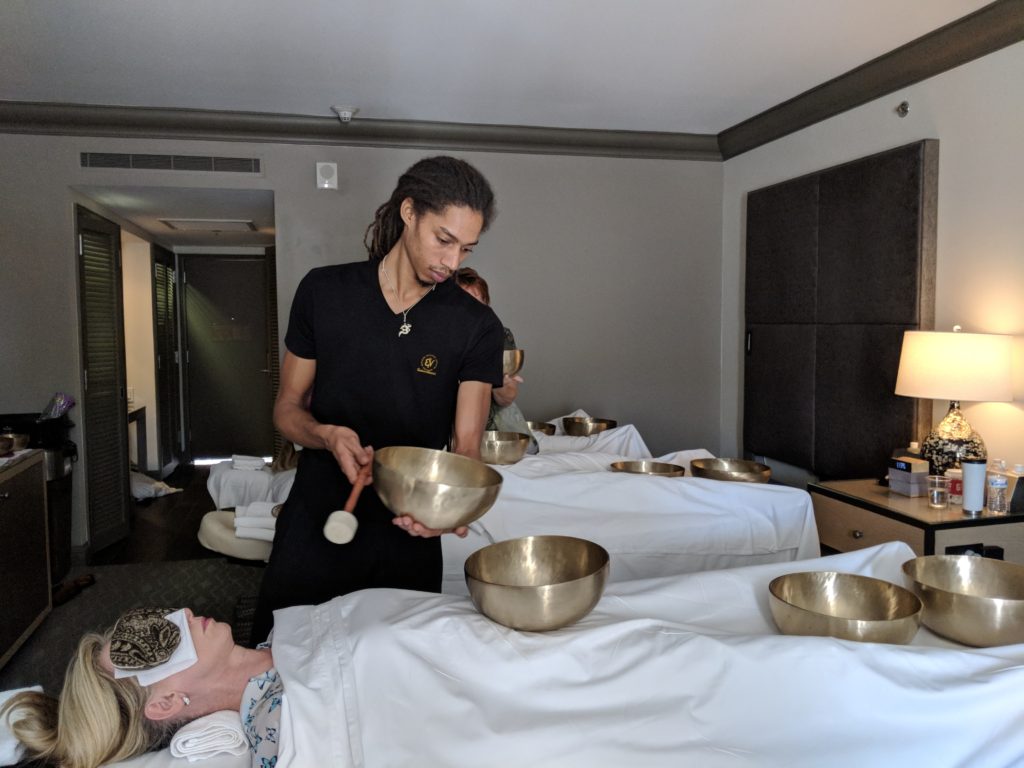 Book a private session with us or send us a message to learn more about scheduling a group session at your facility.

Click here to view all wellness offerings
Testimonials
Very relaxing. The session is different but it works. (Sound therapy session)
This has been a life changing experience for me. (Sound Therapy course)
Amazing experience, looking forward to learning more and make the best of myself… (Consultation & Sound therapy session)
We would love to hear from you! Send us your feedback. It just takes a minute!
Helpful Posts
Have you taken the time to nurture yourself this week? Let's be honest, in the…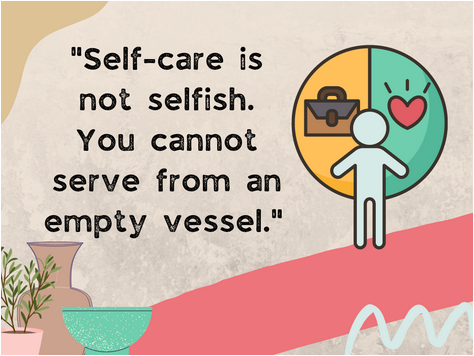 June is officially Men's Health Month. This often means health screenings and education about men's…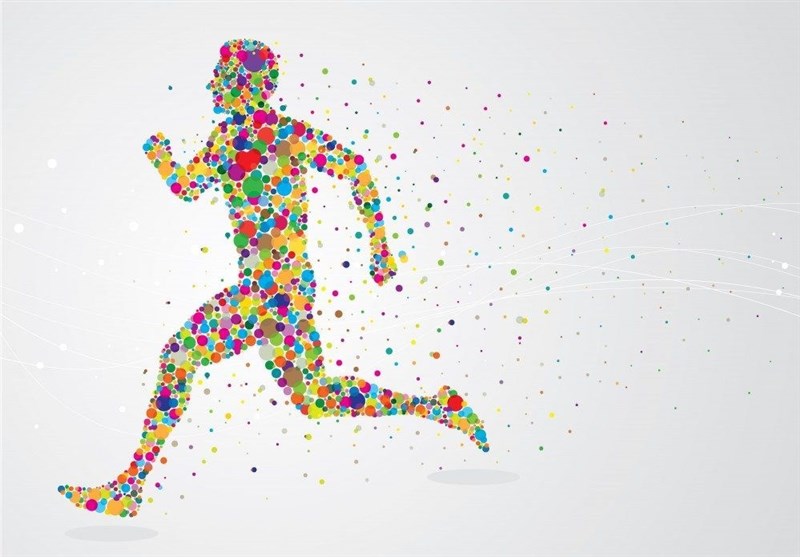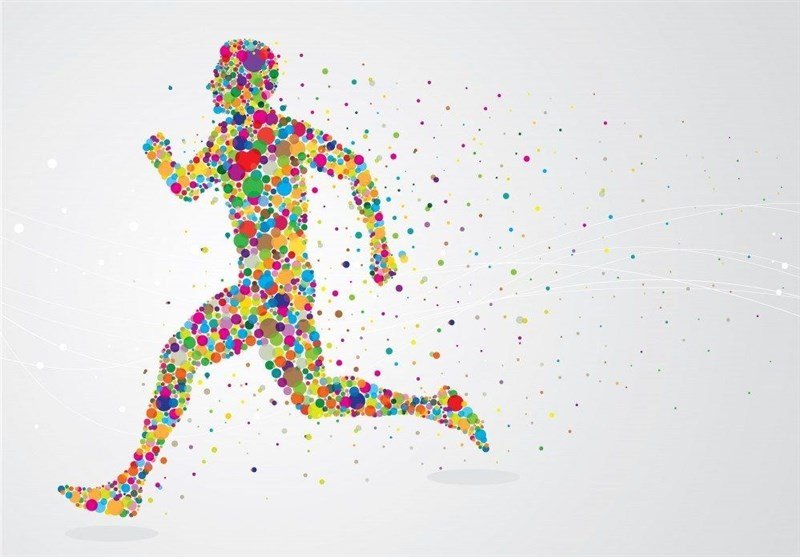 The allegory of the cave is how Plato described concepts such as those in The…