Schedule A Free Consultation
Jan
Feb
Mar
Apr
May
Jun
Jul
Aug
Sep
Oct
Nov
Dec
Coaching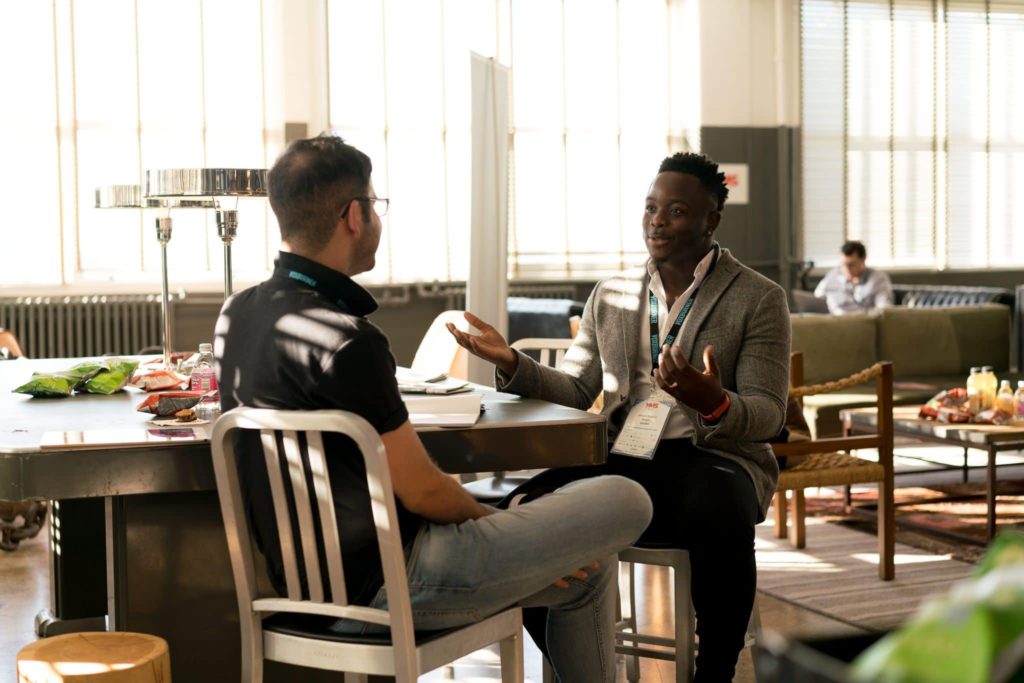 Realize your potential and live your best life! Once we let go of our preconceptions of how or what life should be can we truly open up to the infinite possibilities of our existence. From there we can work to manifest our ideal reality. Jahmaal's coaching provides you with the tools you need to realize your potential in health, spirituality, and life in general. Humble thyself and JAH will guide!
Mentoring & Life Coaching
Life Coaching – Spiritual Coaching
Bring greater meaning and purpose to your life. We will share our experience in helping you create a plan to find your passions and achieve your goals. Get the push you need to start a business, a course, new daily habits, or close old stagnant chapters in your life. You will break down preconceived notions and explore a new view of life!
Health & Wellness Coaching
Living your best life begins with optimal health. Our body and mind are what we use to interface with the world around us – almost everything we experience is filtered through the body and mind. Work with us to create personalized wellness plans for specific goals such as reducing stress, weight loss, diet, exercise or generally enforcing the best habits for our daily lives.
A healthy body and mind will affect other areas of our lives, such as decision making, esteem, confidence, increased energy, and balanced emotions.
Coaching for…
Stress management
Detox
Mindfulness & positive thinking
and more!
Mental Well-being
Exercise and movement
Weight management
Sound Therapy Treatments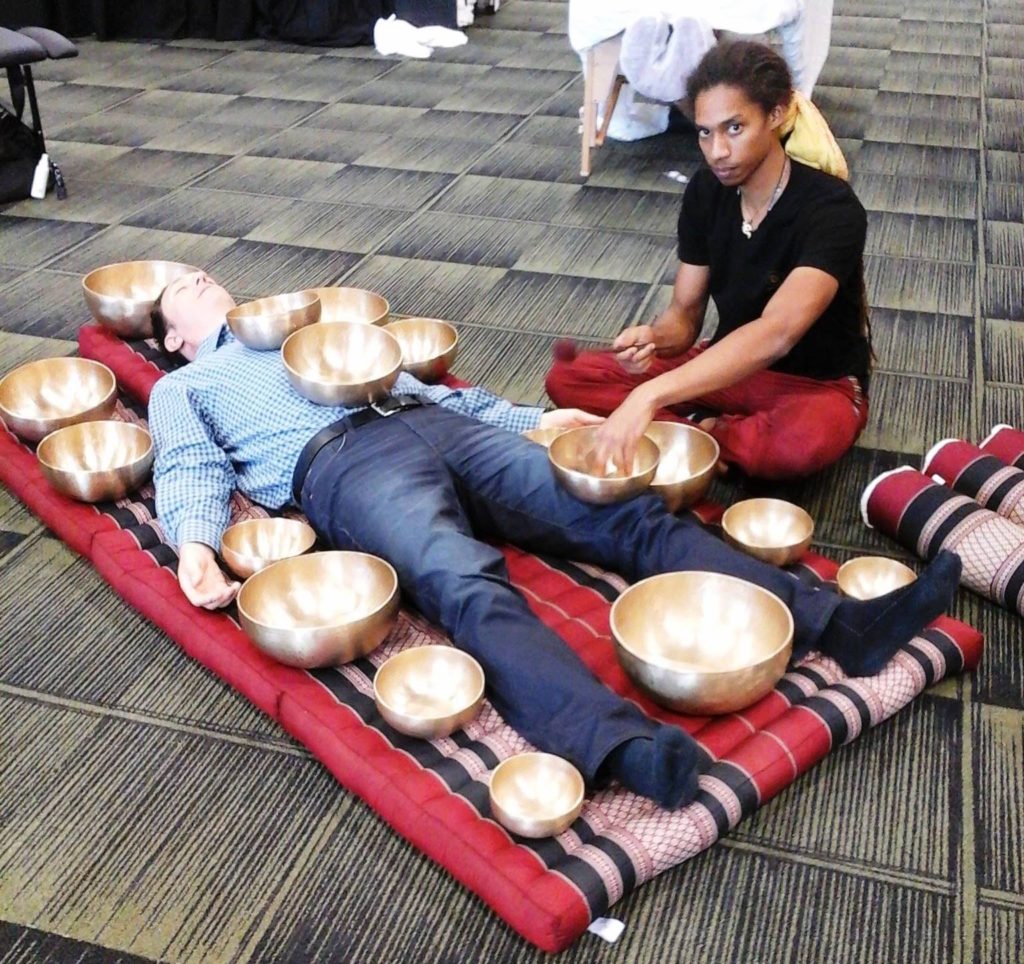 Sound Therapy produces profound relaxation, tuning the receiver's brain waves into an alpha or theta state; these are states that could be used to activate the body's regenerative pathways and heal on a cellular level.
Is It For You? Learn More!
Enjoy a gentle yet powerful therapy that returns the body to its natural harmonious healing state. Drift into bliss as soothing vibrations massage each cell in organized patterns that relief inflammation, pain, tension, and provide a "reset" or an update for the peripheral and central nervous system. The sounds entrain the brain to slow down mind chatter and activate the parasympathetic processes. The benefits of sound therapy can be nothing short of miraculous!
Our sessions are provided by master practitioners who have the practice ingrained in every space between their cells and teach the science and art of sound therapy to healthcare practitioners.

Is it for you?

Are you stressed?
In pain?
Are you a caretaker?
Have chronic ailments?
Sleep trouble?
PTSD/Emotional Trauma?
Just need good vibes?

Group Sound Therapy & Yoga Nidra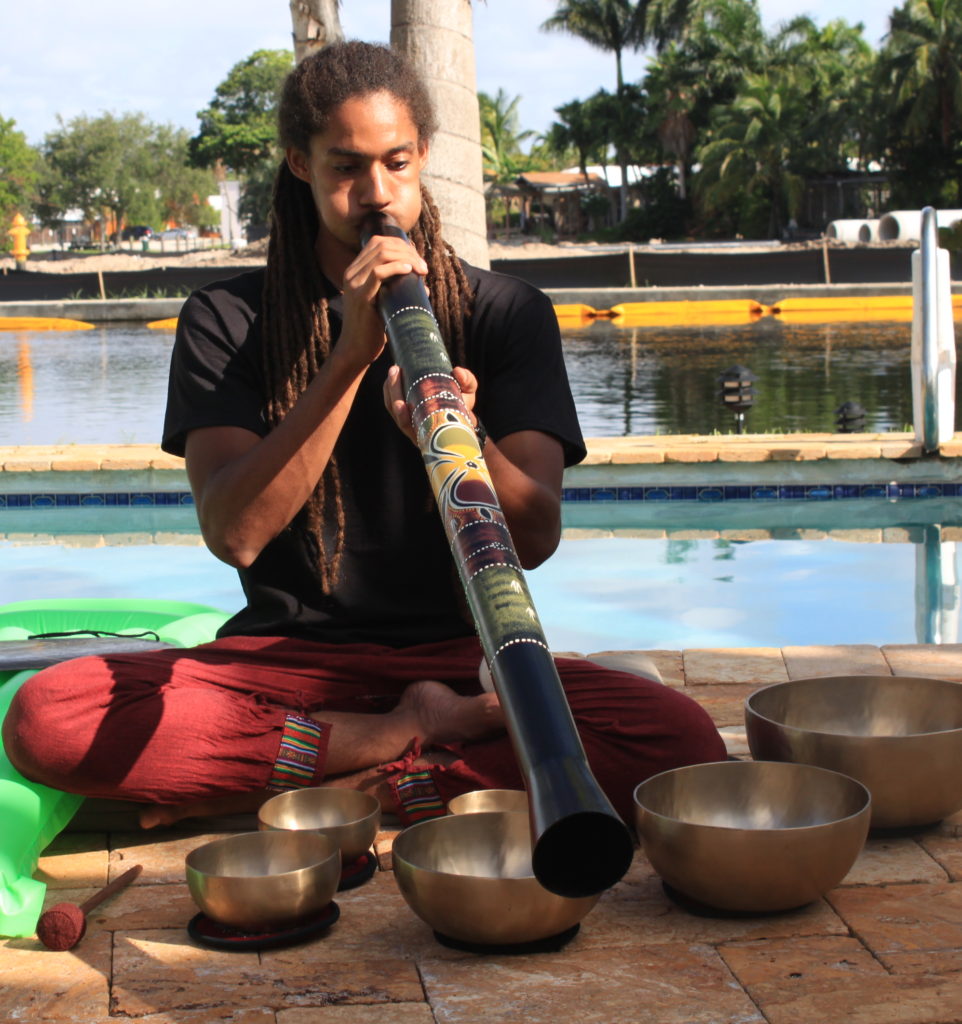 This experience is designed to guide listeners on a journey of self-discovery and inner exploration. The sounds promote healing on all levels, deep relaxation and peace, expansion of consciousness, and open the body's entire energetic system. During the Sound Bath, you will either lie on the floor or sit in a chair and simply relax and listen. Most people close their eyes and go on an inward journey as they are guided through meditation. Your awareness is focused on the sounds of planetary bowls and gongs while Jahmaal's calming voice penetrates into your very soul, instilling a sense of internal peace and leaving you feeling incredibly relaxed, present and rejuvenated. Can be booked as a private session or a group event.
Yoga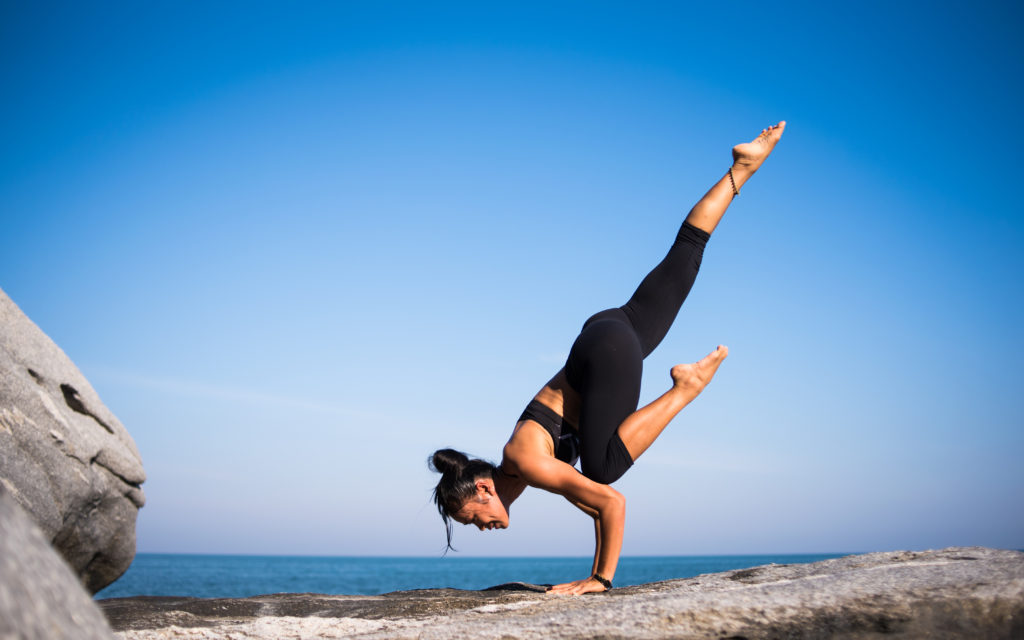 Yoga is the practice of finding oneness – union of body and mind, of inner and outer worlds, peace with the self and that which is separate from the self. In addition to the physical postures (asanas, one of many aspects of yoga) that come to mind, it includes concepts such as introspection, self-restraint, self-awareness, philosophy, breathing exercises, nutrition, proper rest, devotion, selfless actions, singing, dancing, and meditation. Can be booked as a private session or a group session.
Is Yoga for You? Lear more!
Our individualized yoga sessions are personalized based on traditional and modern practices for the most beneficial experience. The physical postures are only a small part (less than 10%) of the practice. Yoga also includes practices of meditation, selfless action, self-restraint, and devotion to something greater than us.
Is it for you? Do you want to…

Reduce stress
Strengthen body
Increase flexibility
Find balance and support healthy habits in life
Learn to be comfortable in uncomfortable situations
Different "types" of yoga include:
Hatha – Holding and resting in postures for longer periods of time (good for glands and balancing body chemistry)

Power – Steady vinyasa flows through postures (amazing cardio and sweat more than ever before!)

Restorative – Relax in postures for lengthy periods of time to loosen connective tissues)

Kundalini – Balance the hemispheres of the body to connect to your divine energies

Tantra – Experiencing non-duality within the dualistic nature of our being (Rather than trying to separate ourselves from our worldly nature, finding peace with it – often times associated only with sex, it is much more. Ultimately all yoga is tantra, as all of life is experienced through a filter of duality and sensory perceptions)

Mantra – Sanskrit mantras that utilize vibration and energy for intentional purposes.

Nidra – Yogic sleep. 45 minutes in this state is like 4 hours of sleep.