TEQMiUP™ (Take Me Up!)
Teaching Emotional Intelligence & Mindfulness Using Positivity – A Platform for Self-Mastery
Contact us to set up group accounts for your school district or company.
Discover the Power of Mindfulness
Learn practical steps
Incorporate wellness in your class (Online & offline)
Happier students and less stressed teachers improves the learning experience for everyone!
Get personalized data on your classes** (For teachers who opt in)
Free for students!** (For teachers who opt in)
Why Should Teachers Practice Mindfulness?
You don't have to feel stressed or overwhelmed while educating the people of tomorrow. We can teach students how to manage their emotions, control their attitude, and enjoy their experience.
We use mindfulness to help students shift the brain to a relaxed state, allowing students to become present, manage stress, unlock the mind's potential, and find joy in the learning process.
Practice Mindfulness With Us
Jahmaal Hays is a leader in global wellness who believes in guiding youth to harness their potential. He works with renowned partners to create protocols, conduct research, and share best practices in wellness and education.
What began as occasional work in the community has turned into sharing mindful practices with teachers and students around the world. I started with sessions to help students de-stress before testing, and after traumatic events (one of the recent major school shootings was not far from home). The more work I did with children, the more he saw the impact and importance of the work. Young people need these practices more than ever and that's what I'm dedicated to.
---
Related Posts
June is officially Men's Health Month. This often means health…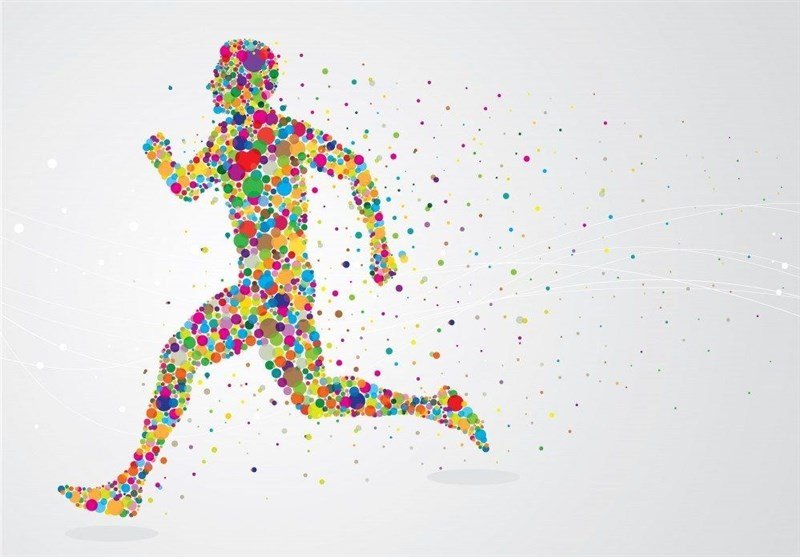 Subscribe & Follow
Expand your consciousness with health, wealth, & happiness!
Sign up to our newsletter and connect with us on social media.